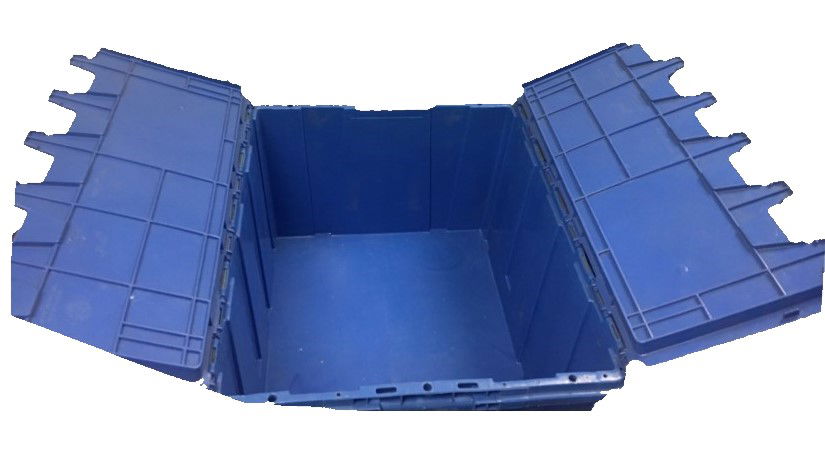 Our Blue bins are made with sturdy, recyclable plastic. They have attached lids that fold neatly into place for easy stacking. Bins are large (24"x20"x12" ) and hold 2.4 cubic ft of space. Even if you spill a liquid on our moving containers or move during a rainstorm, they will keep your items dry and never lose their ability to transport your belongings.
The uniform size and Stackability allow you to pack a lot more into your truck or moving vehicle. This saves time and trips and less money spent on truck rentals. You can move the bins into your new place and take your time unpacking. Bins are rented on a weekly basis.
For your more valuable items, the bins can be secured with ties or other secure measures. For office moves for sensitive documents, you can secure them and have chain of custody protocols with signed secure ties.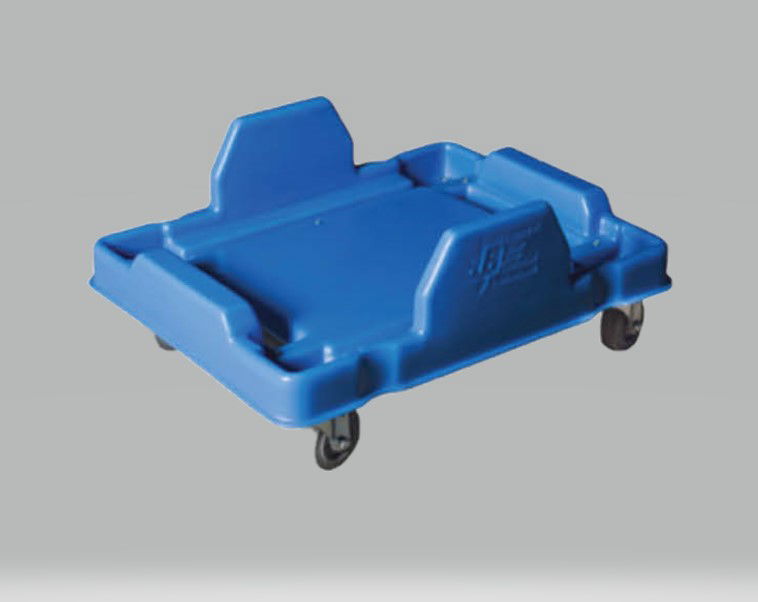 We also carry dollies specifically designed for our bins. These dollies make moving much easier. Rather than carrying a packed bin, just put it on a dolly and move it with ease. The dolly can hold a stack of up to 4 bins.
For office moves, dollies are perfect with 4 bins for each cubicle. You can even pack in bin right on the dolly, and in no time, your cubicle content is ready to move. You can just wisk it away to your next cubicle and start unpacking. If you have movers, it saves them time and you money, imagine all the cubicles that are moved and the time saved:









no unfolding cardboard boxes

no taping

no crumbling of boxes (and damage to content)

no water damage to bins and

no problem stacking